BidetBase Bidet Seat for Toilets
BidetBase
Turn Any Basic Toilet Into A Bidet...
Here's a fact that most people don't know... toilet paper is EXTREMELY unsanitary! Toilet paper is most un-hygenic way to clean yourself after using the bathroom as it smears bacteria all over yourself...
Now with the recent pandemic, toilet paper is harder to find then ever before! The BidetBase is a bidet seat that is easy to install and is the most sanitary option to clean yourself!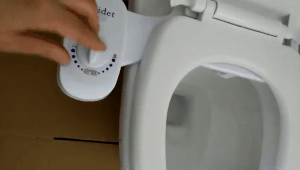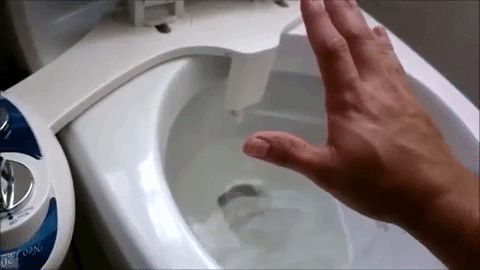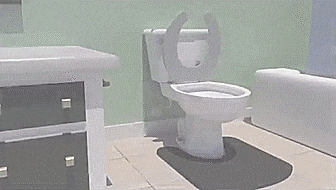 It's true you don't need a separate bidet in your bathroom to properly clean yourself anymore, besides who has room in their bathroom to install a whole separate device that's the size of a toilet? This bidet toilet attachment attaches right into your waterline, and connects underneath your current toilet lid. Extremely affordable for anyone wanting to try a bidet!
You're Throwing Away Money On Toilet Paper...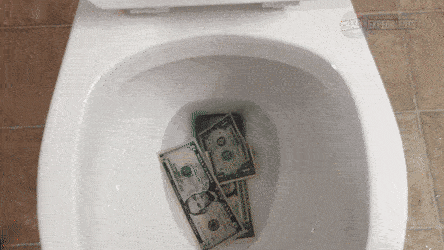 The BidetBase is the #1 Recommended Bidet Seat For Toilets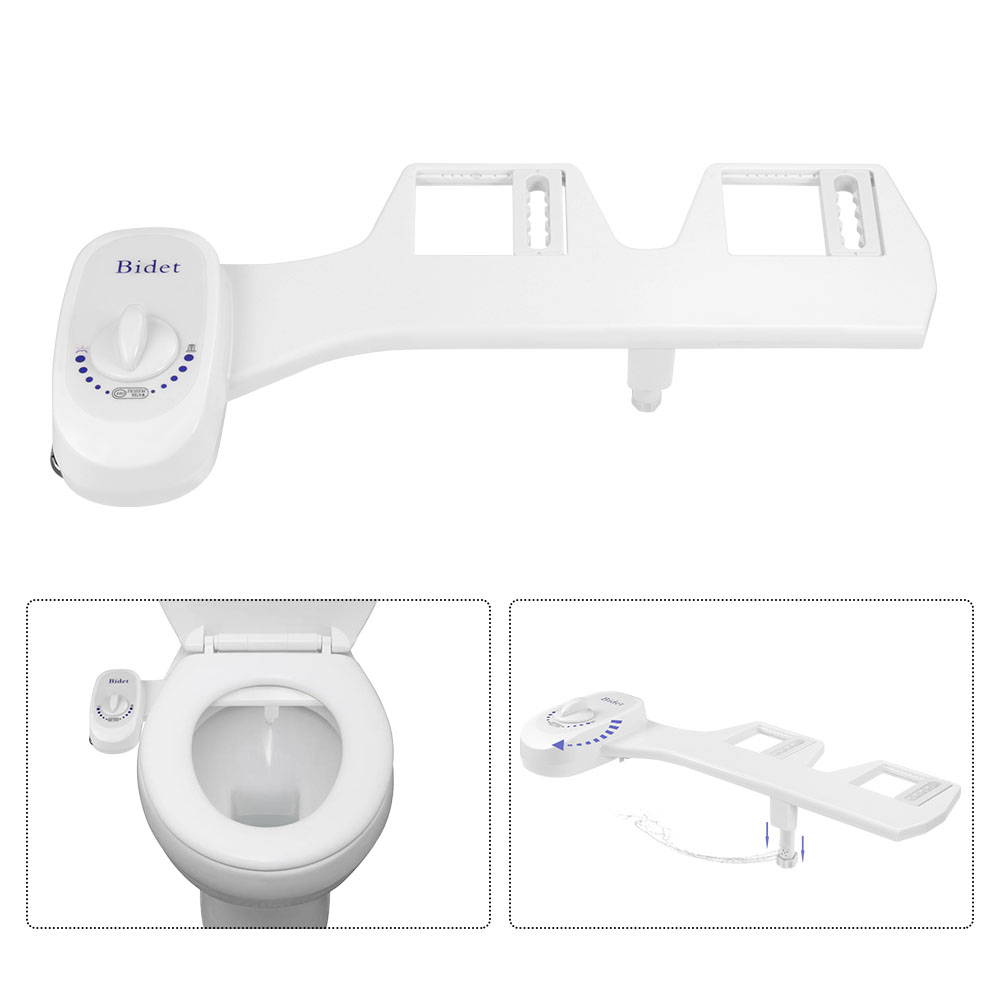 Save Money: Never have to buy toilet paper again!

 

 

 

Improve Health: Toilet paper is widely known as unsanitary, be more sanitary with a bidet!

 

 

 

Easy To Install: All you need is a screwdriver and a wrench! Attach the bidet seat to your water line in 15 minutes or less!
Our Guarantee:
If you don't have a positive experience with this product, then we have 30 days money back guarantee.
If you need any help please contact us , we have 24*7 professional customer support.
Shipping Time:
Due to high demand please allow us 2-4 weeks for delivery in USA and 2-6 weeks for other countries. Your product may take a couple extra days (depending on location). We source products from all over the world to bring you epic offers and the lowest prices. This means sometimes you have to wait a little longer to get your order but it's always worth it!