SaniPhone UV Sterilizer Box
Kill 99.9% Of Germs On Your Phone...
Did you know that your phone is 10 times dirtier than most toilet seats? Think about that the next time you press your phone up against your face to make a phone call!

Now introducing the SaniPhone, the ultimate solution to rid your devices of 99.9% of germs. The 6.5 inch opening is perfect to sanitize any modern smart phone!


The SaniPhone not only sterilize your phones, but can also sanitize anything you throw at it. Be it car keys, jewelry, glasses, earbuds, and or any small items that you can think of. Keep you and your loved ones safe at all times!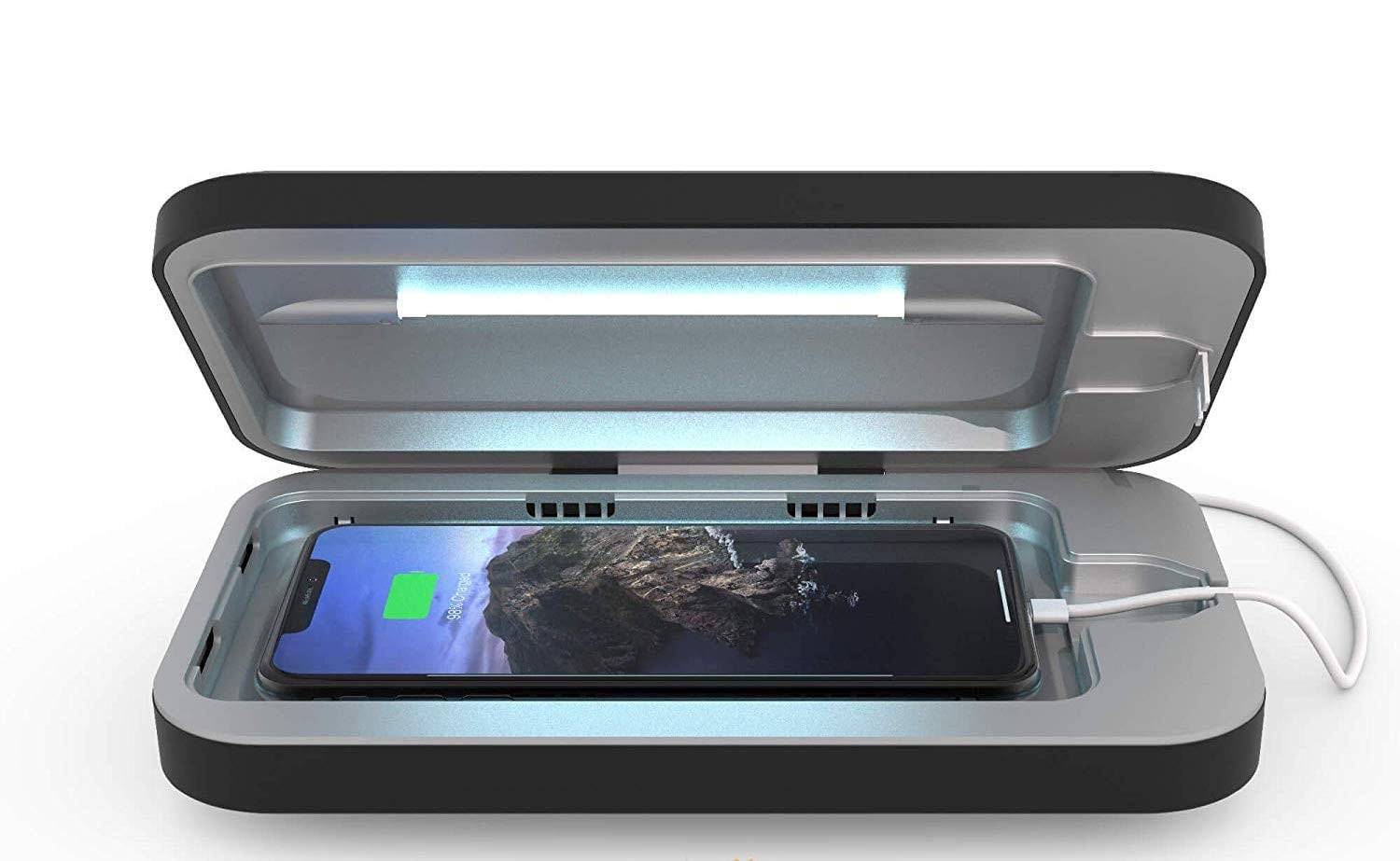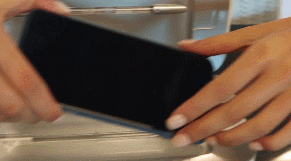 The SaniPhone is the #1 Recommended UV Phone Sanitizer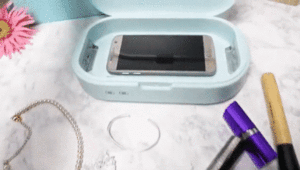 The SaniPhone emits a UV light with wavelengths of 254nm emits a high frequency making it
extremely effective at killing bacteria by damaging their DNA.
FAST AND EFFECTIVE STERILIZATION: Effectively kill bacteria on your smartphone surface or anything else within 5 minutes! Rinse and repeat every time you want to sanitize!


VERSATILE APPLICATION: The sterilization box comes with a cross dimension of 6.5-inches and easily fits in even your iPhone or any smartphones available in the market. It can sterilize keys, jewelry, cards, glasses, earbud and or anything else that can fit! This is the perfect gift for anyone who cares about their health!


HANDY and PORTABLE: Easy to carry and can be used on-the-go! Plug it in with a USB cord that comes with the SaniPhone.

 


100% Money-Back Guarantee

If you are not 100% satisfied with your purchase, then you may return your order for a full refund with no questions asked.




With hundreds of 5-star reviews, we know that you'll love the SaniPhone forever. However, if for any reason you are not satisfied, we will return your investment, every single penny, with no hard feelings.